Ghana Health Service is leveraging Information Communication Technology to complement in-person training for the health workforce.
eLearning is one of the modalities of digital learning adopted by the Service to increase access to quality learning experiences without disrupting routine health service delivery.
A competent health workforce is critical to health service delivery and GHS is committed to strengthening the capacity of all staff.
This platform is owned and powered by the Service to facilitate continuous professional education for all health workers in the public and private sector.
Call To Action
For information and services on Adolescent Sexual and Reproductive Health encourage young people to download the GHS-YMK mobile app and get interactive
Download Now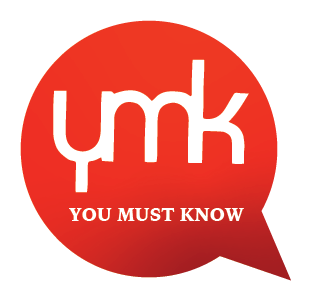 Emmanuel Kobina Ofori
IT Manager, Ghana Health Service
+233 26 052 9798
Joy Selasi Kattah
IT Manager, Ghana Health Service
+233 57 616 8780
Joshua Marius Acolatse
IT Manager, Ghana Health Service
+233 20 225 5071
Gifty Ben-Aryee
Program Head, Adolescent Health, Ghana Health Service
+233 24 317 6314
Hammond Sarkwah
Head of ICT, Ghana Health Service
+233 24 312 7089
Location:
Head Office: Dodoo Lane, Osu, Accra; Behind Accra High Court Complex or Opposite Tema Station, Osu, Accra
Email:
ghslearningfeedback@ghs.gov.gh
Call:
+ 233 576 168 780 | +233 550 887 311